Hello Friends!!
You want to liven up the room which seemed cold and boring? Try this way, create big impact with little cost is to unite art on the wall with frames all painted the same color or different colors or any shape and size.
From framed photographs to abstract paintings to fabric tapestries, we're bound to have a blank-wall solution you'll want to use to transform your space. It adds style and personality to any wall.
Browse through the best wall art display below and find the ideas and inspiration you need to take your space from blah to beautiful.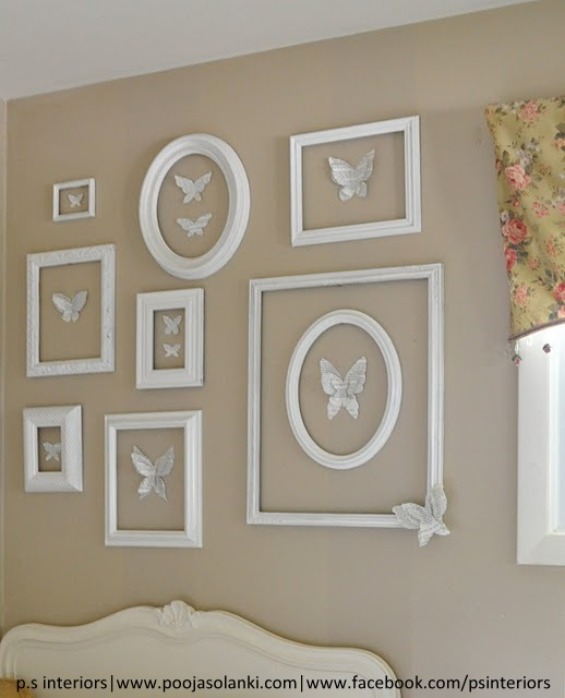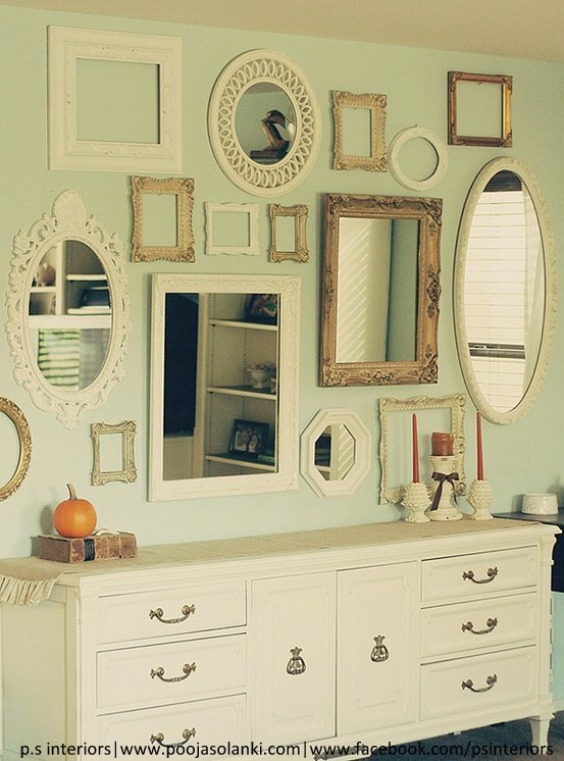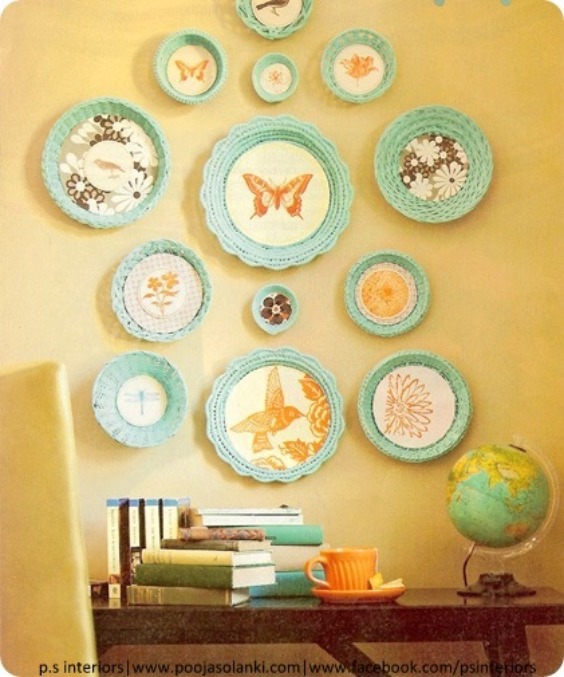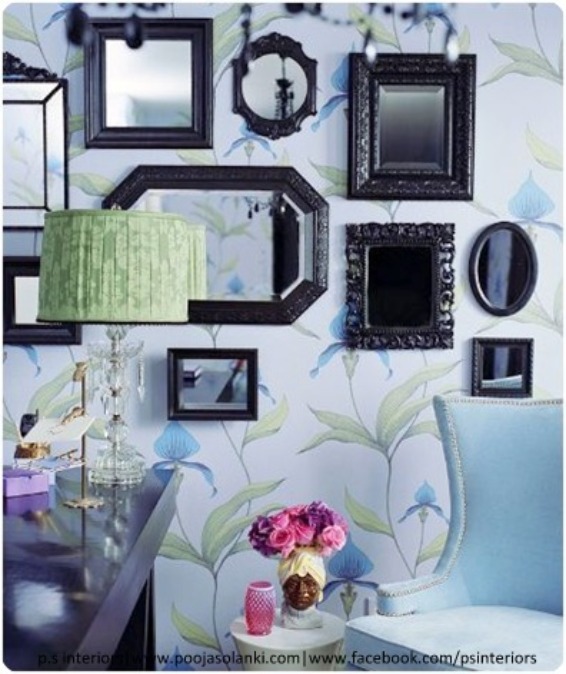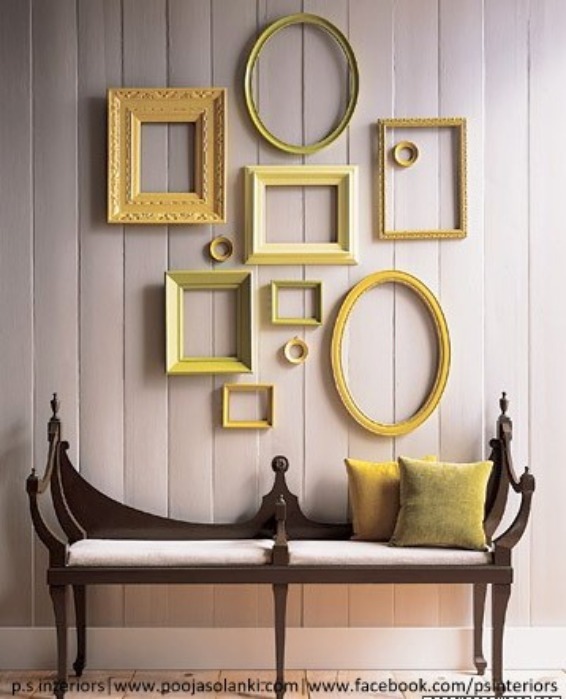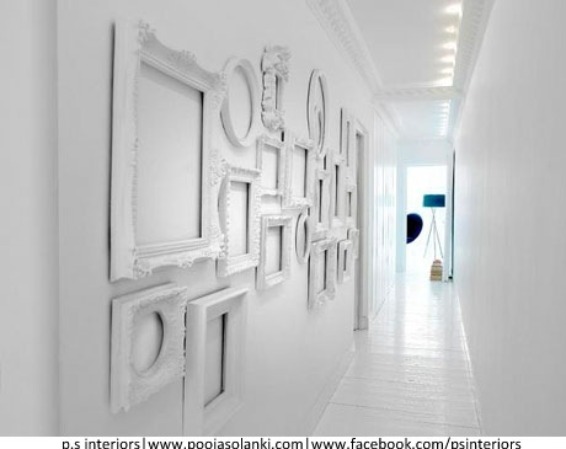 Hope this blog inspired you to decorate the walls in your home for coming festive season!! Cheers.