Hello Everyone!!! Back to Blogging after 2 whole months….this time I decided to write on Go Green…Reading this line almost everywhere now-a-days. Its become very important for our environment and for our home. And so that's why I am bringing you top tips and ideas for making your home more Greener..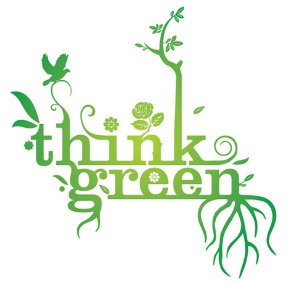 Green makes humans feel the most comfortable because it is so expansive in nature.  Green is one of the few colors in the spectrum that can be a neutral and an accent color.  Muted greens can be mixed with grey to give a lovely backdrop and then it can be saturated into a dark forest green to add drama to an accent wall.
The limits of green are endless, and here are 10 fresh ways to bring it into your décor.
1)  Rejuvenate and Energize: If you want to be energized in your space, add bright green with bright yellow undertones. Used in fabric throw pillows, wallpaper and wall art, green can inspire and help you be creative. Use it in family rooms, playrooms, art studios and work out rooms of your home.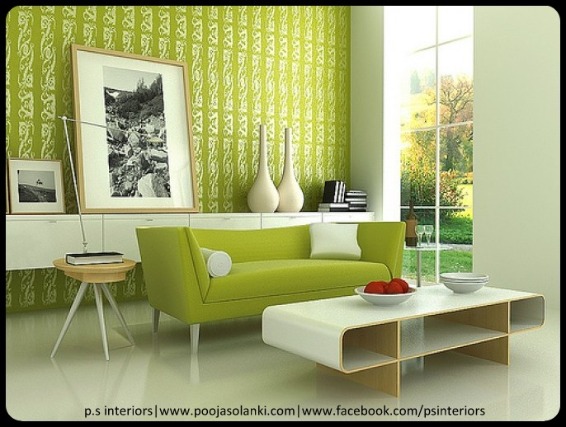 2)  Green in the bathroom is refreshing: Nature inspired colors in the bathroom connect your body and spirit to get revitalized and refreshed. Try adding green in soothing hues of sage and moss in wall paint, bath linen and area rugs.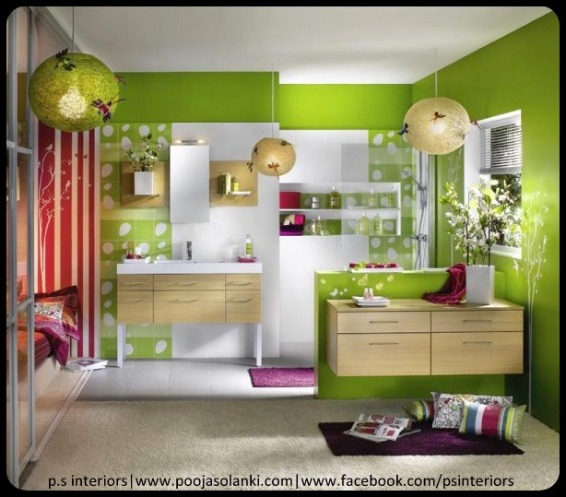 3) Sleep well: Similarly to the bathroom, your bedroom is about tranquility and rejuvenation. Create a Zen-like oasis with bed linen, window treatments in varying shades of greens and browns.  Espresso brown and spring green emulate a forest and being amongst nature.
4)  Green in the kitchen is nourishing: From painted kitchen cabinetry to soothing greens in a kitchen back splash,  nourishing green is a favorite in the kitchen.  Just as animals and humans derive their food from greenery, kitchen appliances and cookware are all becoming popular in green hues.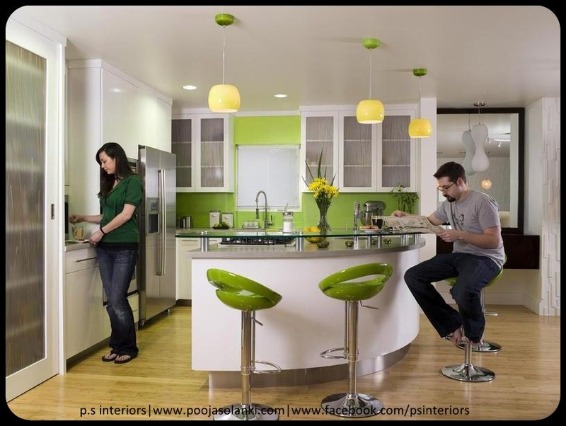 5) Calm your senses: If you're looking for décor that is subdued and relaxing, pair pale greens and buttery yellows for a relaxing meditation room.  The human body enjoys colors that relax and soothe.  Add matching décor to the walls in collections to visually add interest and to carry through the color scheme.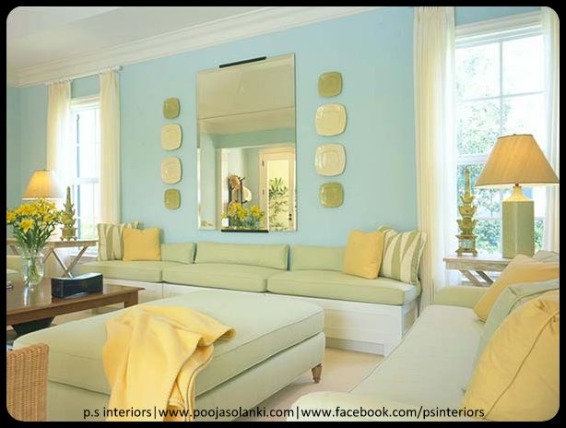 6) Kids rooms love green: Apple, lime, and chartreuse greens are all bright and happy versions to bring a cheery disposition to play areas and children's rooms. Used alone or paired with blues, browns, yellows, or purples – green is playful and fun.
7) Masculine greens are popular in décor: Green is very versatile and isn't gender specific. Although hunters green, kelly green and army green tend to be used in home libraries, dens and billiards rooms to evoke masculine appeal.
8) Liven up your urban home: For those of you that are seconds away from walking outside onto a green lawn, consider yourself fortunate. For those that live in urban homes, bring nature into your home with live greenery, water features, and natural fibers and décor.  When you bring green into your furniture, and surroundings, the noise and hustle and bustle of urban life will melt away inside your nature inspired home.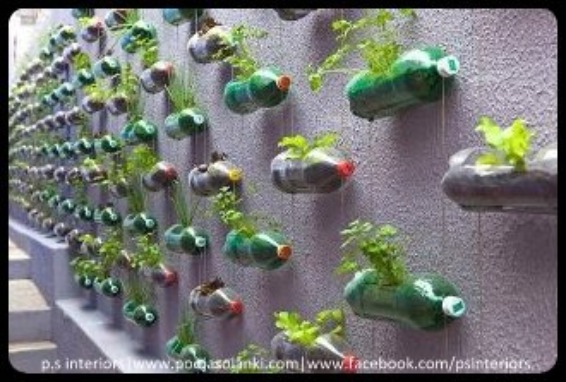 9)  Eco-friendly décor goes 'green': From the color green to earth friendly 'green' – your home can benefit from quickly renewable resources in your décor. Choose from cork flooring, seagrass furniture, and jute area rugs.  Your home and family benefit from green décor and so does Mother Nature!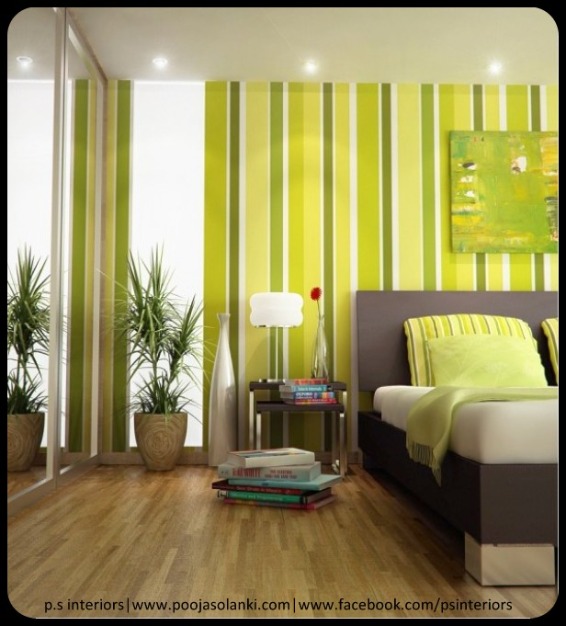 10) Green means balance in Feng shui: The color green is a balancing color which means harmony. Consider using green as an exterior home color along with fresh green plants in your front entry and back porch.  Your entire home can feel centered and harmonious with the use of green.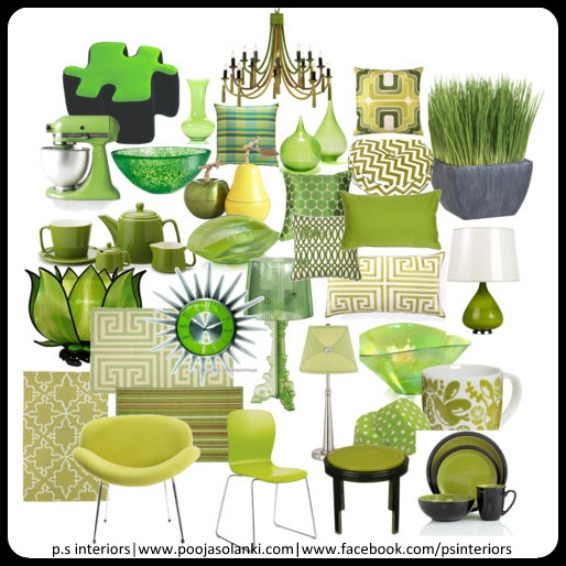 Find your perfect green with a choice between cool mint tones, zesty lime shades, rich forest hues or fresh sage tints!!!
If you could pick one color to represent calm, relaxation, energy and balance it's the color green.  Colors that are found naturally in nature will make your home feel welcoming every time you come home.  Use these 10 tips for adding green to your décor and see how nature and your home are truly harmonious. Always remember less is more – keep it chic, not Shrek..
*Cheers*