Hello Everyone!!
Finally I am back to blogging after 6 days of inspirational and rejuvenating holidays in Bangkok 😀
Today I am going to write about the currently trending: DIP DYE ITEMS.
Some trends stay and some fade, but one trend that began catching on is now on fire.  Ombre aka "dipped dyed" means shaded in French. It's all the rage from fashion to hair and now to interiors as well.
Few months back, one of my college Friend, Luanne, an avid Fashion Blogger (Weesha's World), had dip dyed her hair in pink color…little did I know that this trend would find its way in furniture and home décor accessories also. .  Love it!
According to me, Dip Dye trend can also be called as "Split Personality". Because the same furniture piece can have two different looks..which is great!!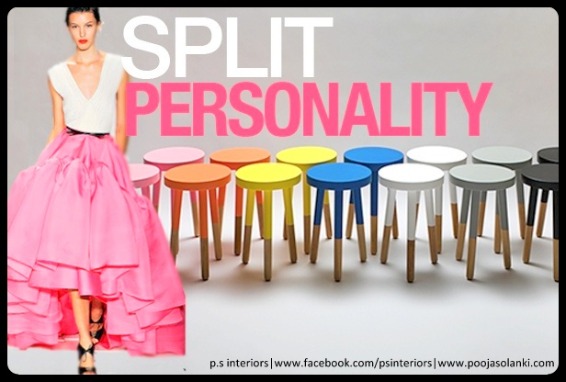 The dipped look has been gaining momentum for a while now.  In fact, I'd be shocked if you haven't already seen something dipped. Here are few of my favorite dipped pieces and items.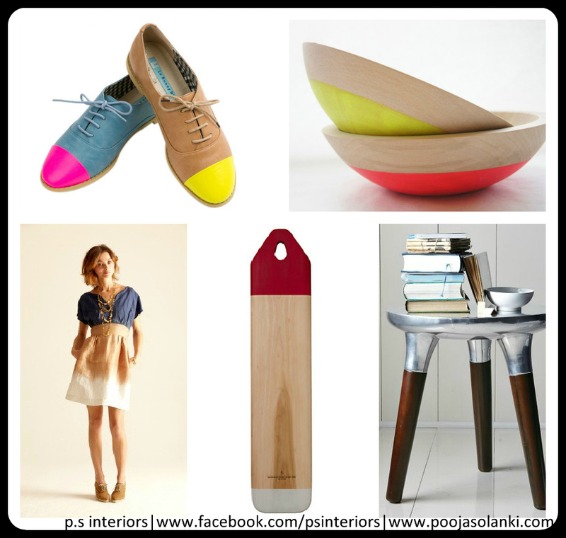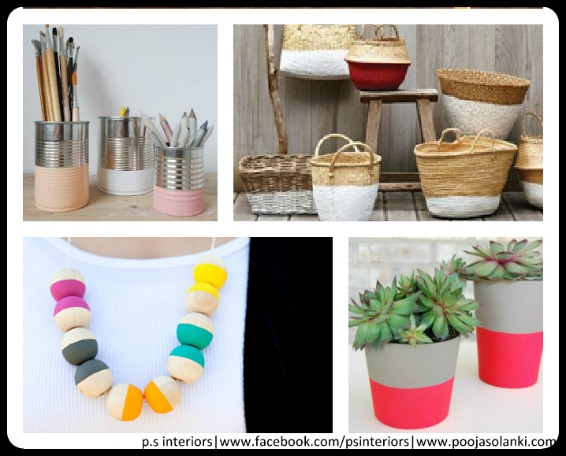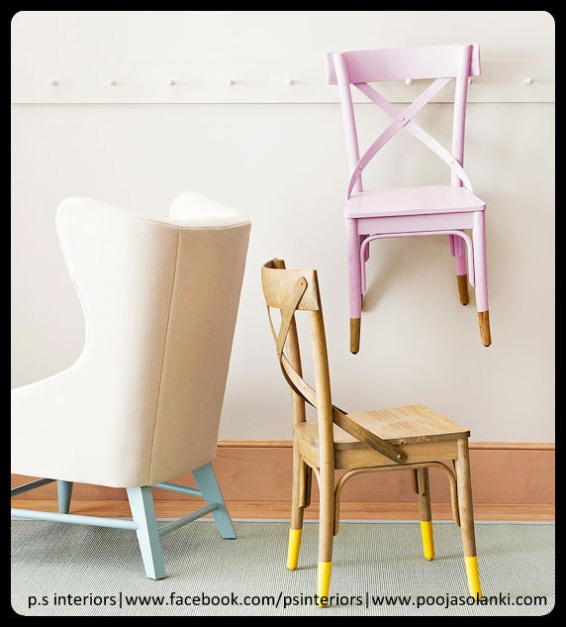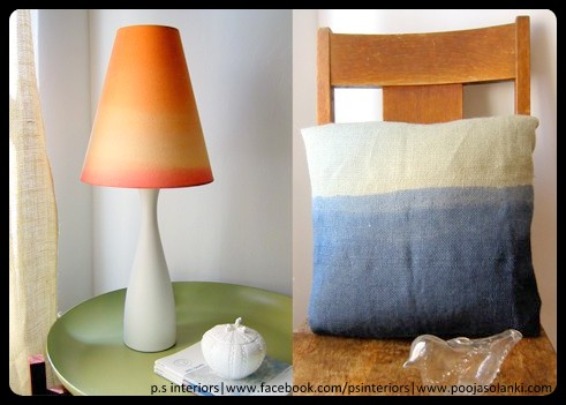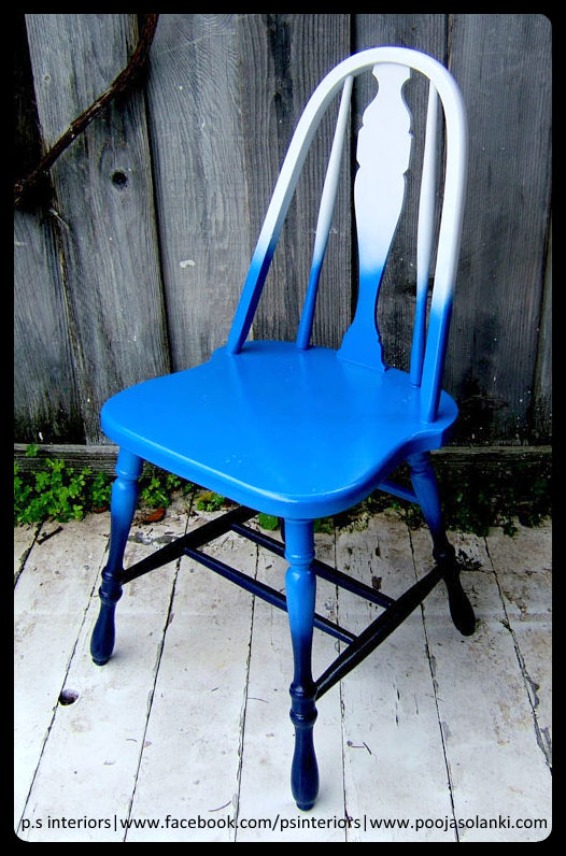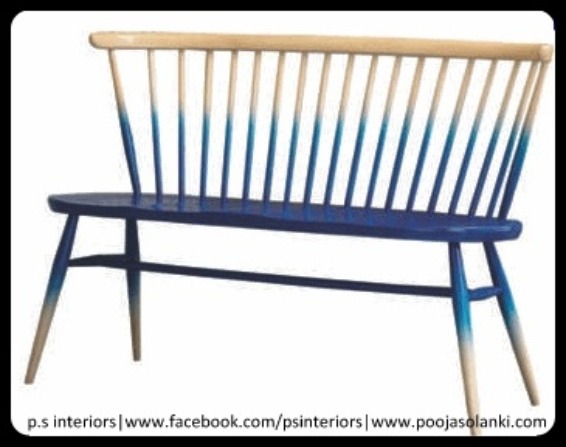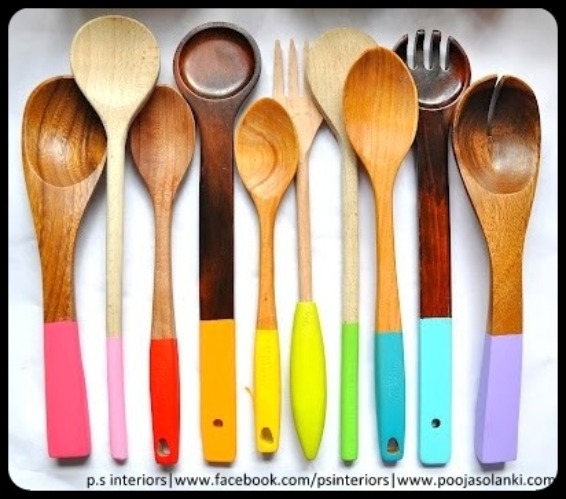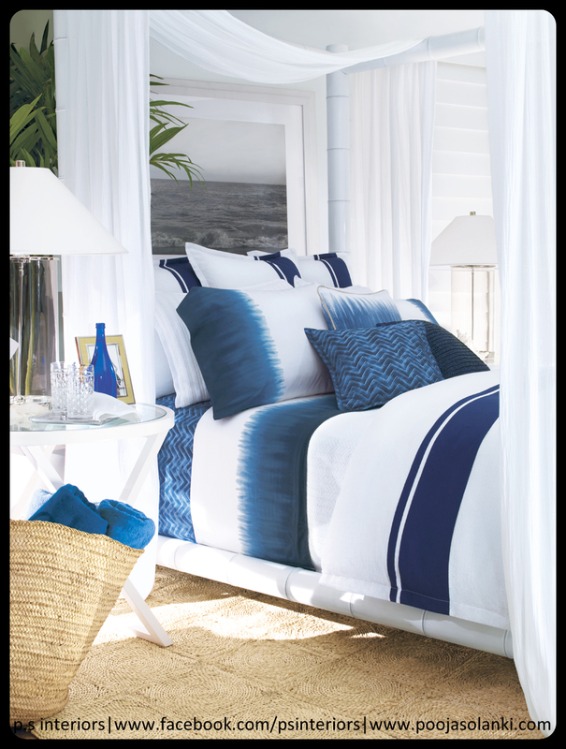 Dip dye Trend in Fashion…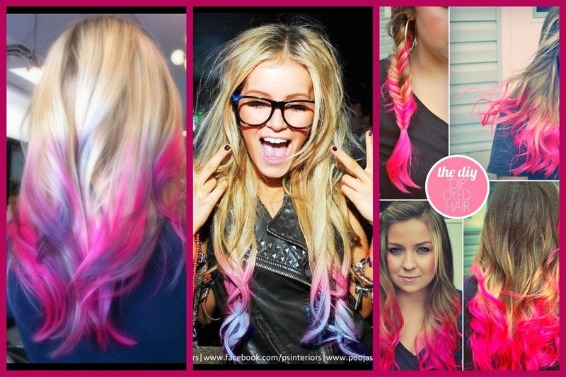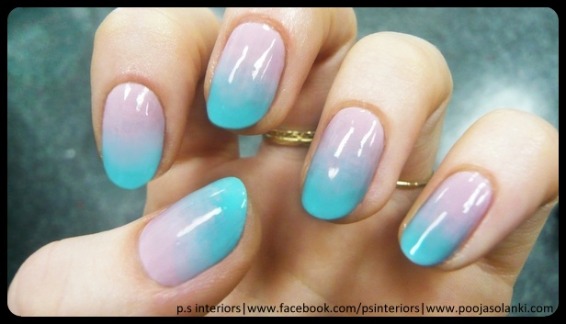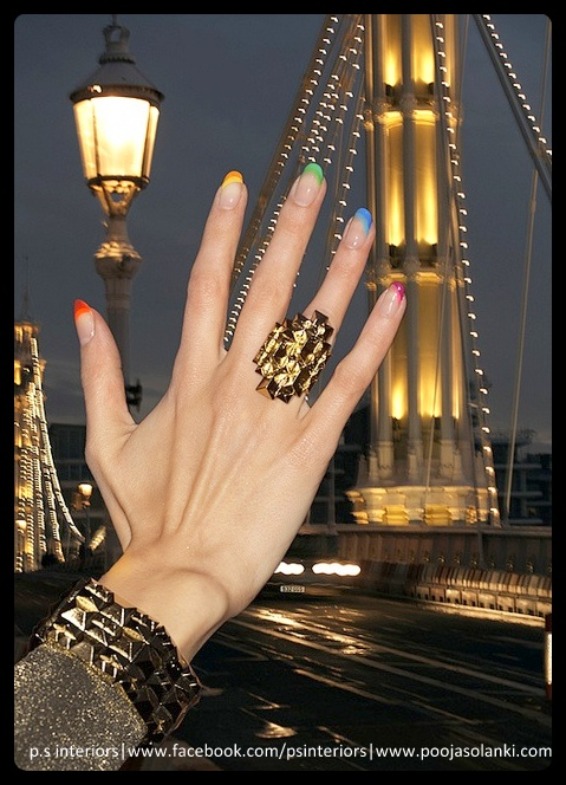 So, what do you guys think about this trend? Its an enjoyable twist on a traditional paint makeover with just a 'dip' of unexpected colour. It's a fun and easy-to-do treatment at home with stunning results. These were several ideas on ways to decorate with dip-dyed accessories and furniture.
Would you do this to any of your furniture or accessories?? Do leave your comment below 🙂